Recently on various WhatsApp groups a set of pictures are being shared: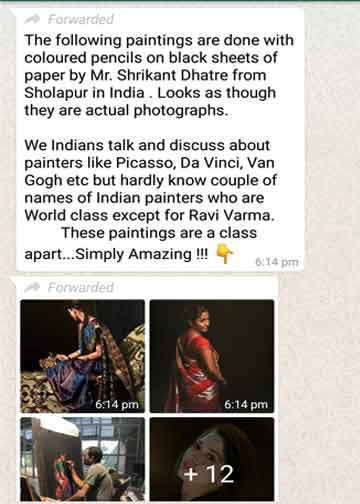 NARRATIVE ON SOCIAL MEDIA
These pictures made using coloured pencils on black sheets of paper by Shashikant Dhotre's from Sholapur, which look life-like and are very inspiring to people. Over the years, these pictures and the man who has painted them, has become a celebrity and an inspiration. Shashikant Dhotre's pictures have been shared on social media and especially on WhatsApp groups a lot in the past few years.
Disclaimer: All the pictures shared below are sourced from WhatsApp message shared with us. Fact Crescendo does not own them nor owns the copyright for them. All copyrights are with Shrikant Dhatre.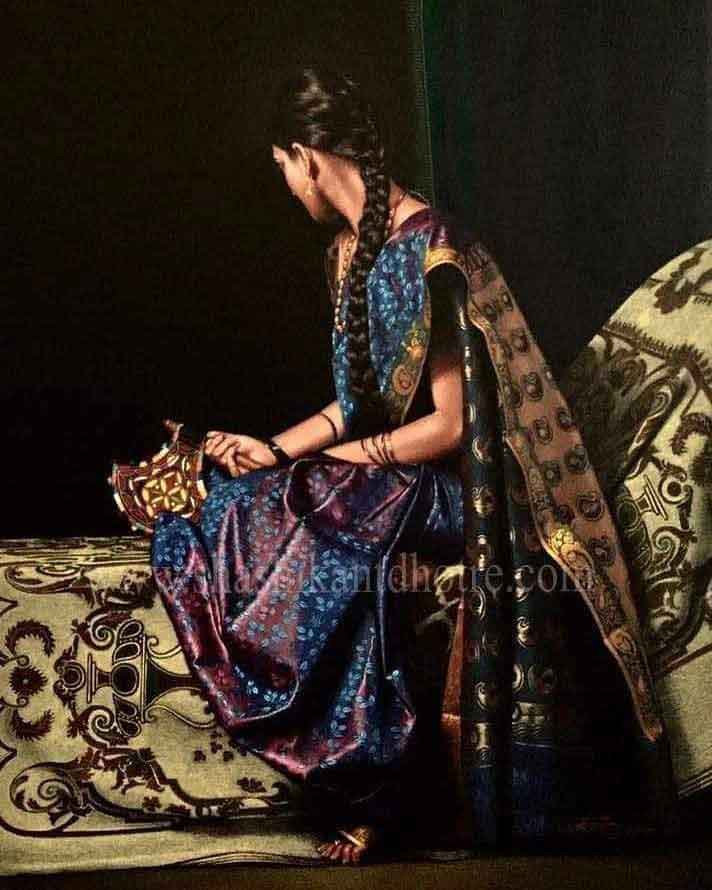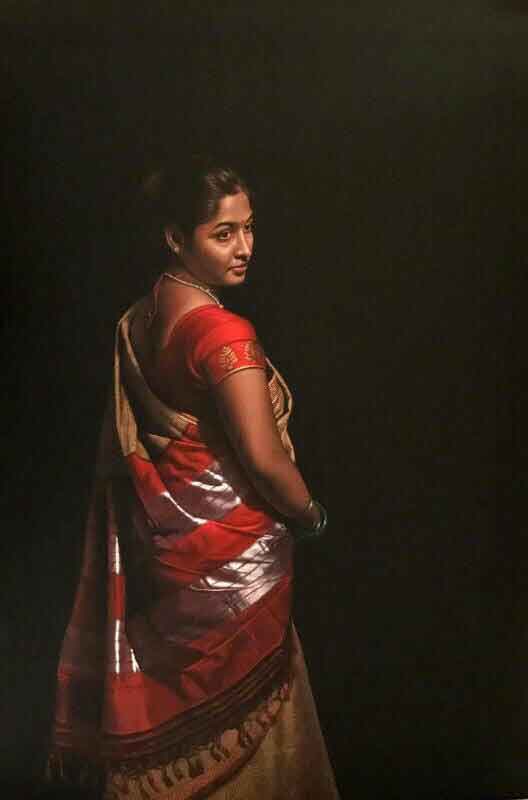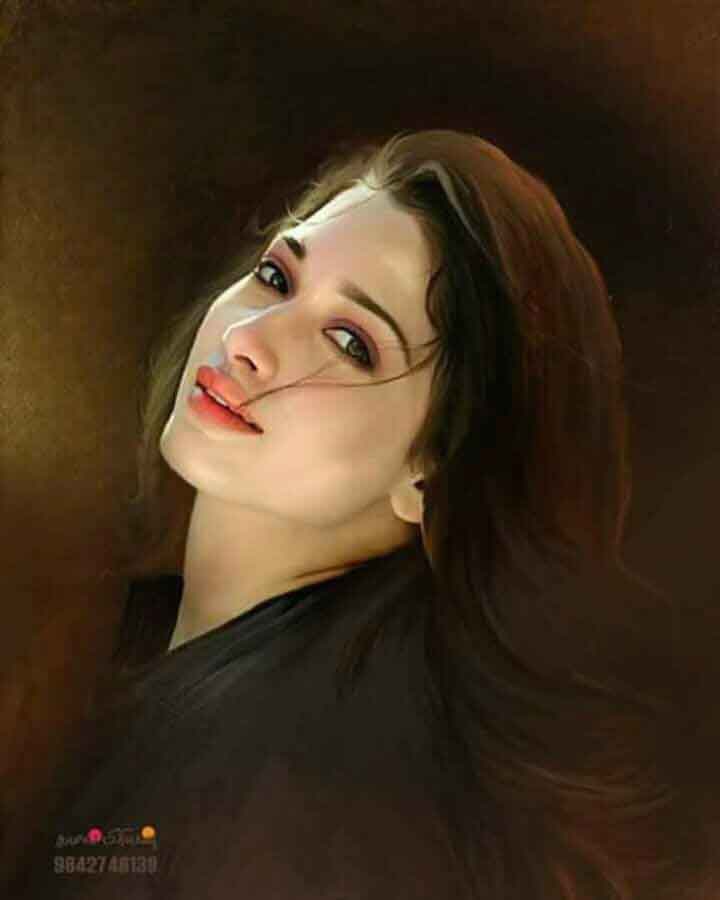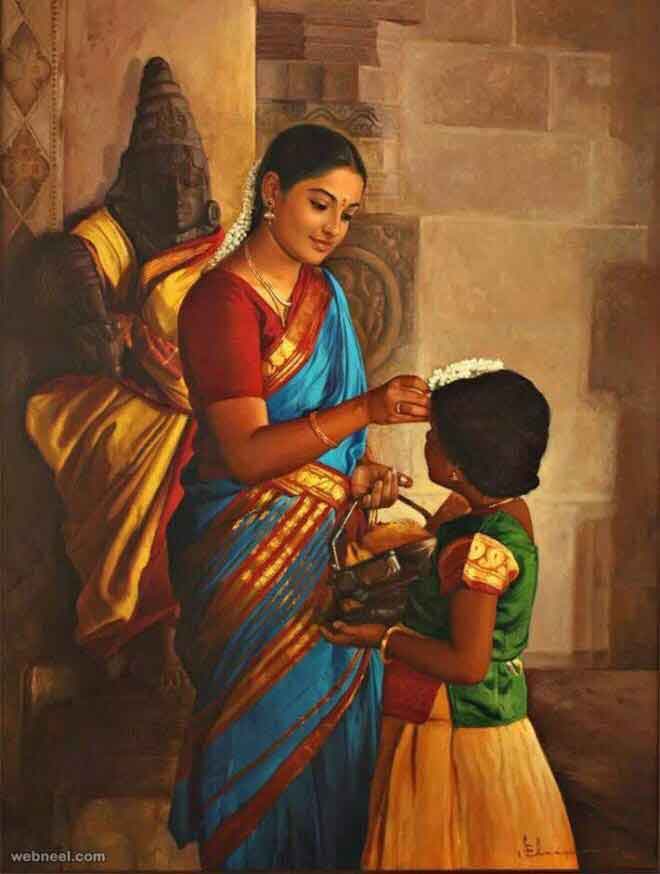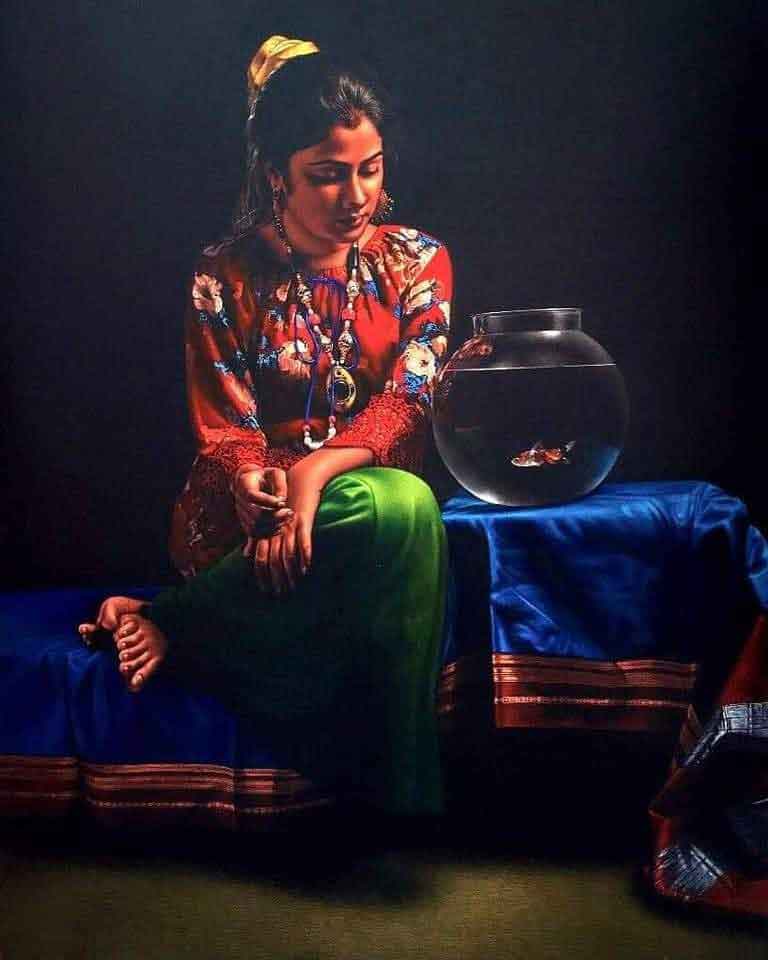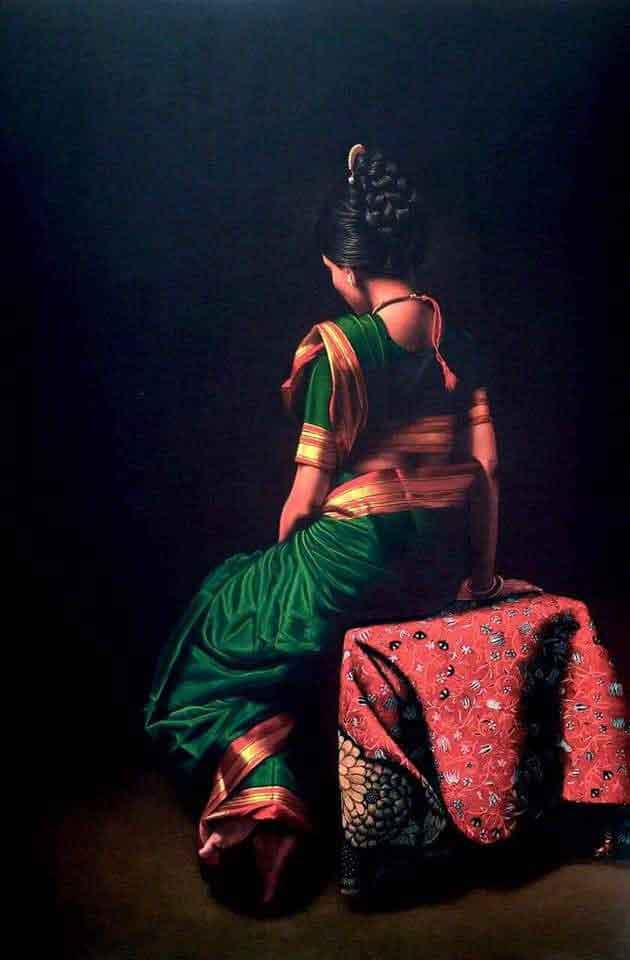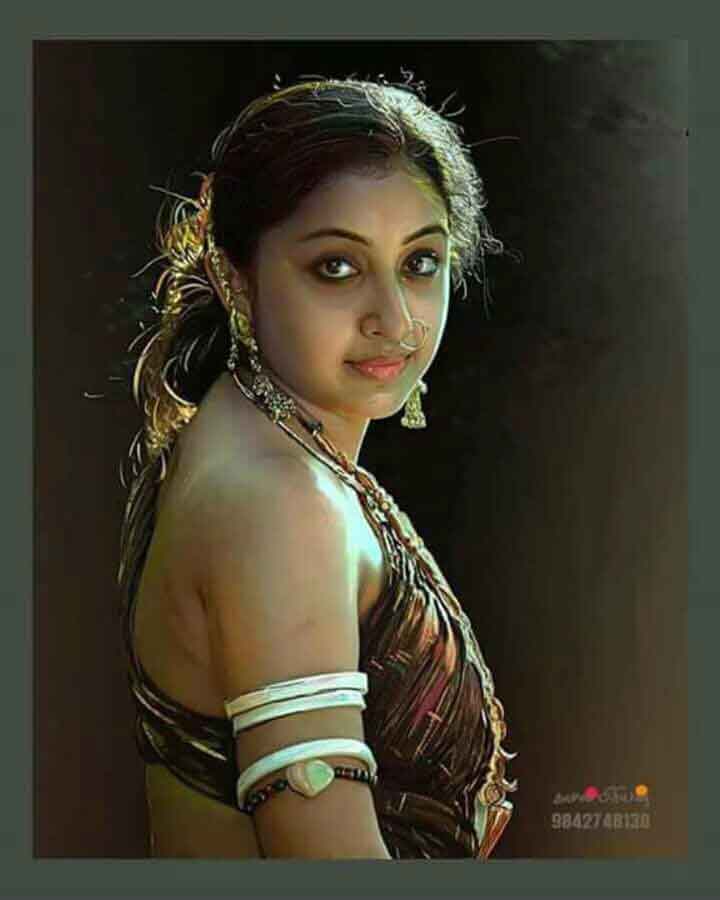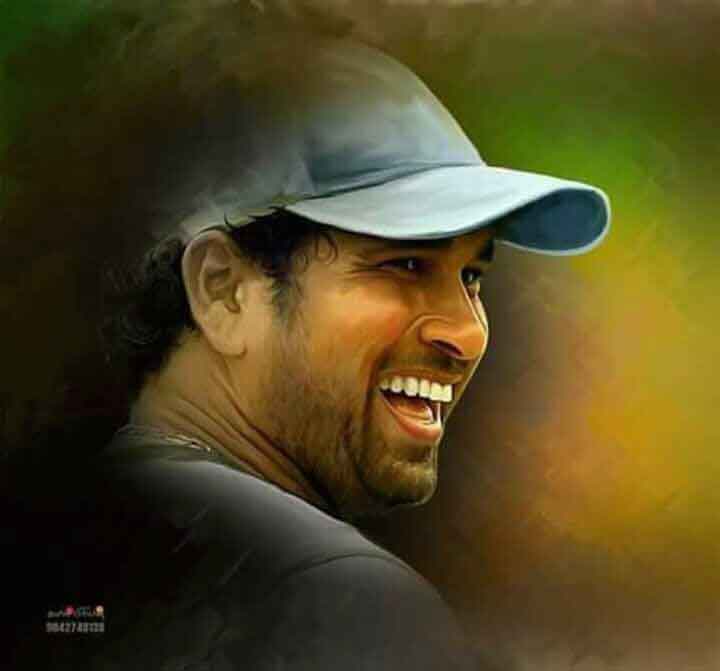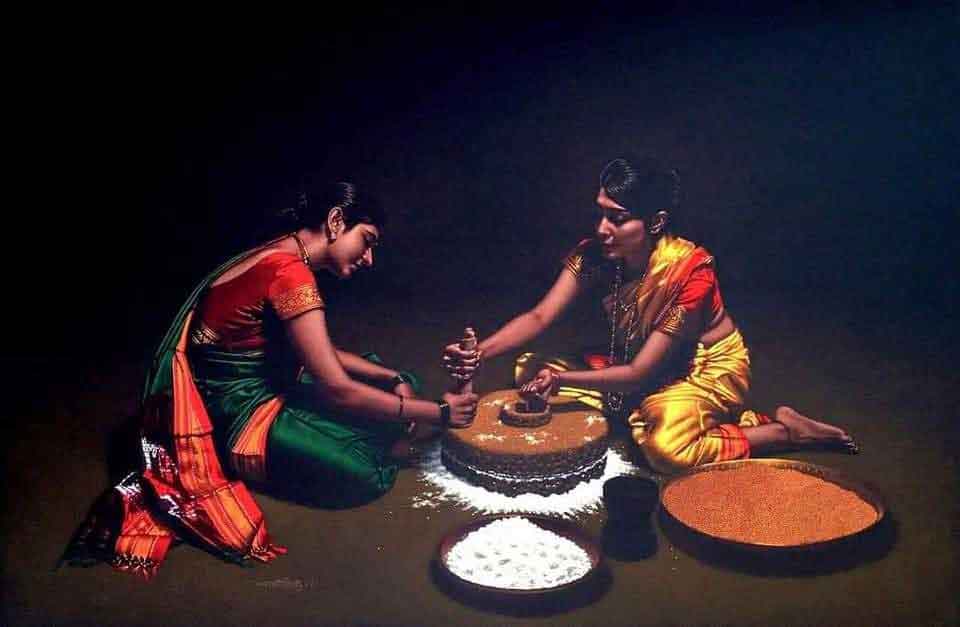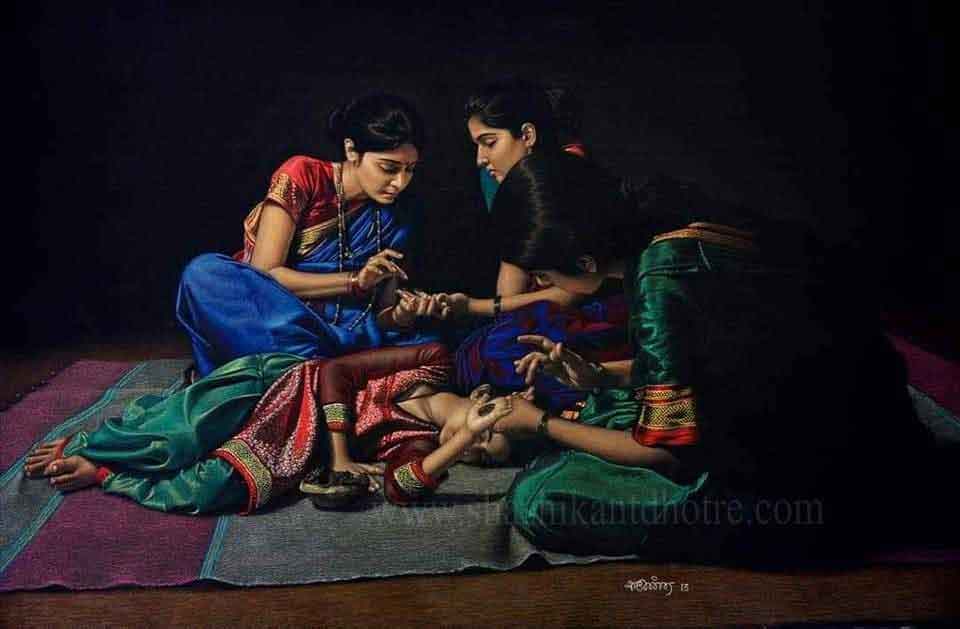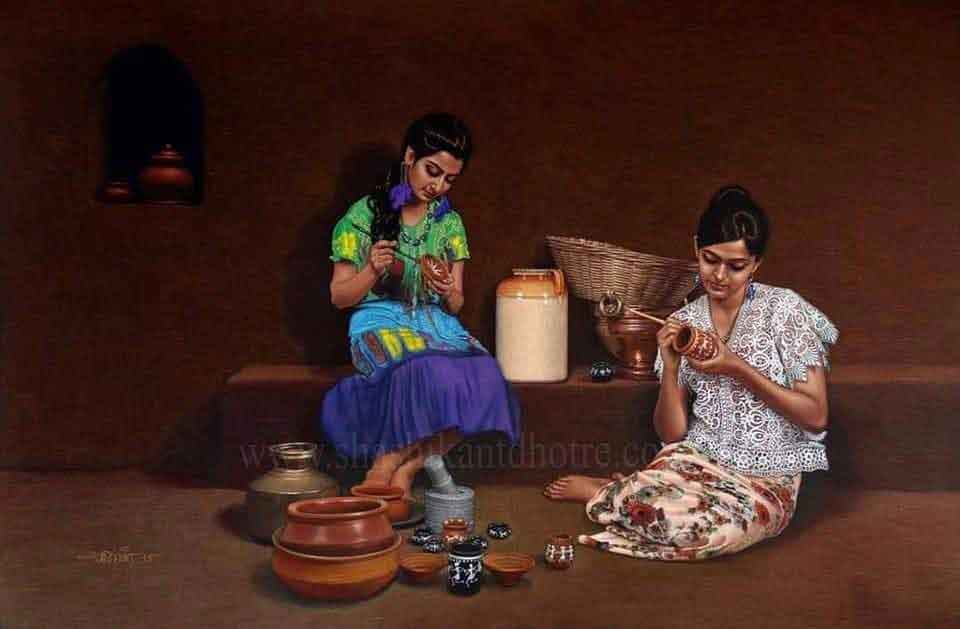 Shashikant Dhotre was born in a Shirapur village, in Solapur, Maharashtra, India. Dhotre joined BFA in painting in J.J. School of Arts, Mumbai in year 2003. He had to leave the college halfway due to the financial restrain. Since then, he started his professional work and developed an expertise in Colour pencil and pastel on paper. Source: Wikipedia
Various Awards won by Shashikant Dhotre over the years:
2007- Arts Society of India
2009 – First prize at Bombay Arts Society Awards
2010—Aashadeep Award, Maharashtra
2011 – First prize at India Art Festival Awards
2013 – First prize at State Art Exhibition Awards
2015 – Kohinoor of Maharashtra Awards
2016 – Maharashtrian of the Year Awards
Source: Wikipedia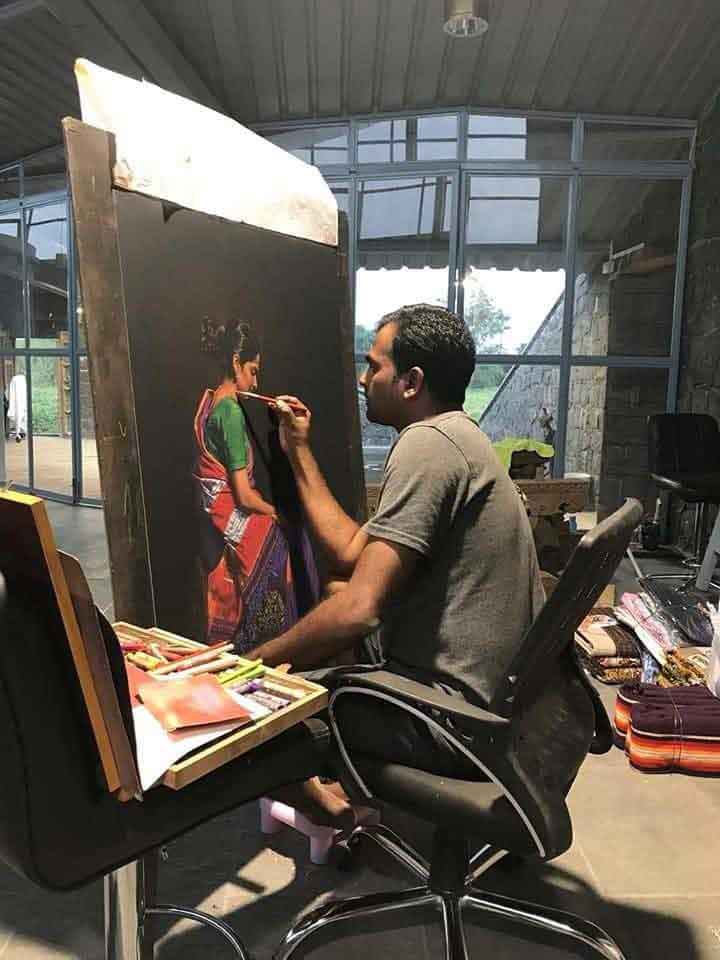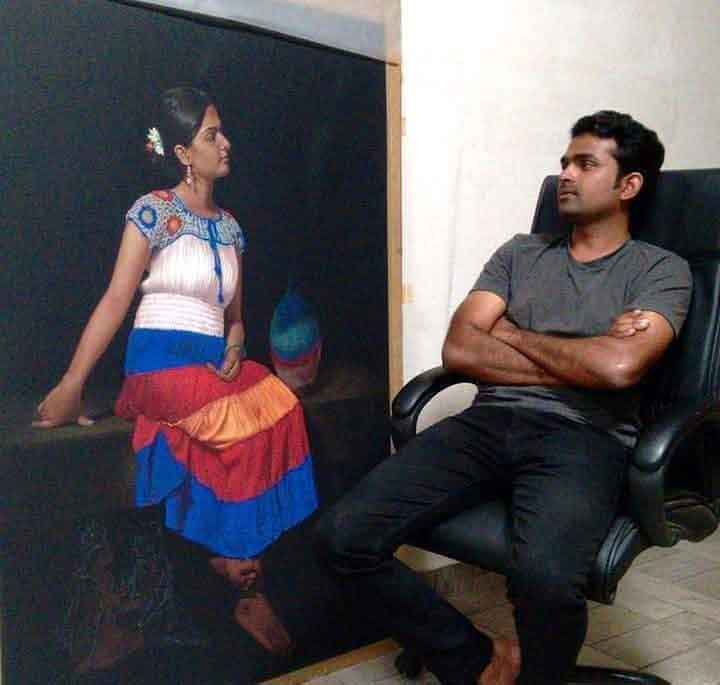 On YouTube channel, Shashikant Dhotre published on 28 Jan 2015, a film by Amol Chaphalkar:

On YouTube also 'Capture Videos' published on 8 Apr 2016, a video with title "Awesome Colour Pencil Sketches by Great Artist Shashikant Dhotre".
Various articles have been published on news media for this amazing artist:
"Inspired by Rembrandt and Raja Ravi Verma, Shashikant's work are reminiscent of the great masters, though the medium here is completely different." Source: TOI
Our readers can also view more about Shashikant Dhotre works on Facebook:
IN CONCLUSION
We find that some people inspire others to become a better version of themselves. Shashikant Dhotre is very inspiring to lot of people, both as an artist par excellence and an example of true human spirit & grit.
Fact Crescendo advises its readers to refrain from falling prey to unsubstantiated & misleading WhatsApp forwards and social media posts. When in doubt, visit various news media & fact checking websites online.
Dear Readers,
Do you feel that a certain story is fake? Do you know some additional factual details about a claim being shared on social media?
Then you can submit that claim or news here, for our team to verify and fact check for you.
Thanks,
-Fact Crescendo Team-